Our resident amphibian, Matt, did himself and the Summer team proud last month during two swimming competitions at Marlow and Poole. Both three-kilometre races were impressively accomplished (even without a wetsuit – typically donned by those who are happy to scam an impure 10 per cent advantage!), with Matt drying off as one of the top ten competitors in his age category. GO MATT!
Continue reading Summer Splash
Just in, pictorial evidence of the Summer camper van renovations. The floor has now arrived, all the way from Columbia! Once that is fitted and all the welding done, the body panels, doors and wheel arches can be fitted… By Easter we should be looking more solid and nearly ready to road trip!
Continue reading Vamping the Camper…
The Firefox mascot we produced is back in our office at the moment. One quiet night it was seen performing a FoxTrot, well maybe a slightly more vigorous FoxTrot!!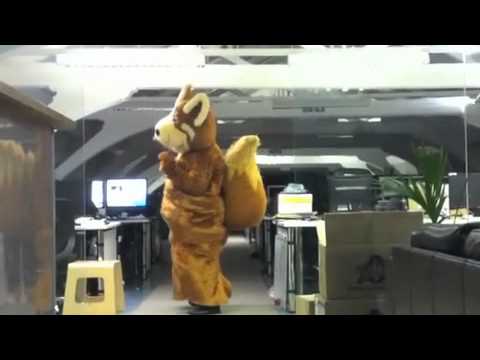 Continue reading FoxTrot in the office
Matt's family increased by four a couple of weeks ago. Summer's proud to announce the arrival of four little kittens to the Rice household…all doing well, and well cute!
Continue reading New additions to the family!
Our Web designer Scott Coello (@cribble who created this site!) has a unique and very funny perspective of the Royal Wedding. He's trying to get a million views this week so take a look.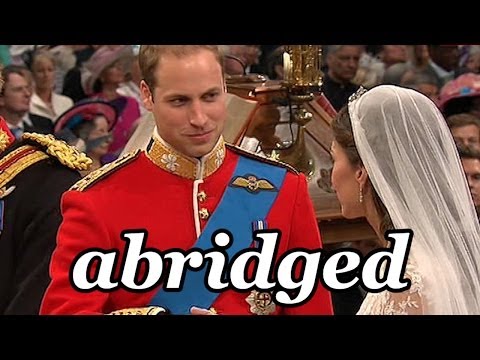 Continue reading Our Web designer's take on the Royal Wedding!
Blake recently returned from a summer holiday traveling round Costa Rica. Even while seeing amazing wildlife including, yes Monkeys . . . . and beautiful scenery!  It seems Blake still had work on his mind.
Continue reading Blake's Summer Holiday
Yesterday, Matt completed the 3.8k swim at Windsor in a time of 1:00:55, 22nd place overall and 6th in his category. He was tempted not to wear a wetsuit, but in the end common sense prevailed! Well done Matt!
Click on the link below for more images.
Continue reading Matt's Windsor swim in the Thames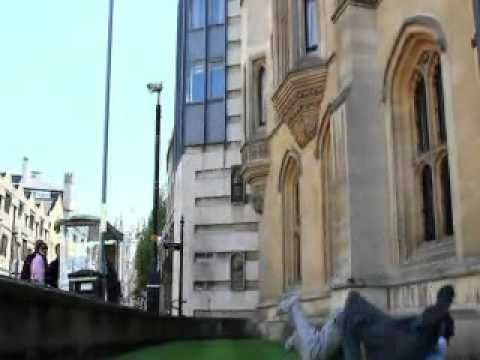 Continue reading How we get to work in the morning!
When it's your birthday and you love Mumford and Sons – what better card to receive than a couple of the team at Summer Creative making 'guest' appearances on a Mumford and Sons album cover…well with the help of great designer, and a couple of 'tweaks' in photoshop!
Continue reading Harrison and Sons
Summer was on Matt's mind when he was holidaying in a rain swept North Wales. During a rare moment of sunshine, Summer Creative made an appearance with Ash behind and Criccieth Castle in the distance.